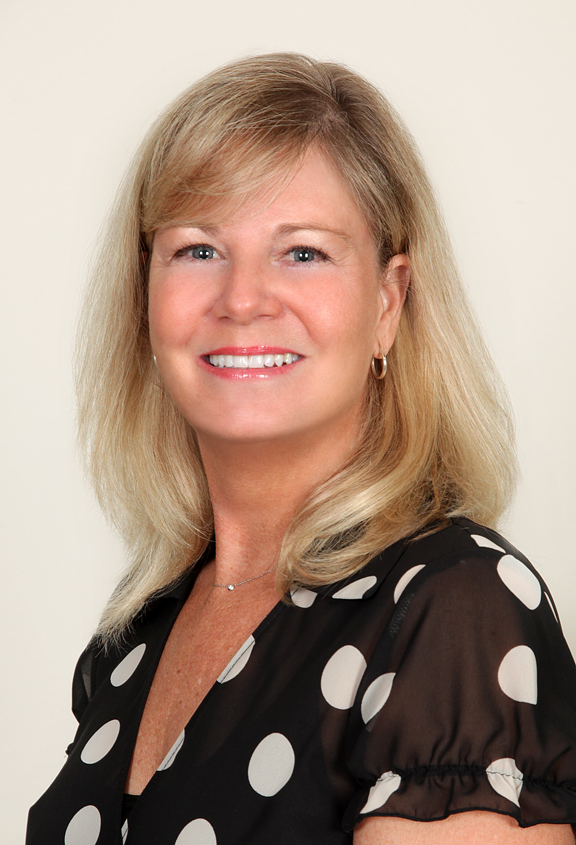 Personal
Karla@LoperRealEstate.com
Direct: 480-839-3401
Karla Kindberg, an Arizona native, was born and raised in Tucson AZ and is the mother of two sons, Maxwell, 30, a US Navy Diver stationed in San Diego, and Jackson, 27 who works for Gary Manuel Aveda Institute and Salons in Seattle, Washington. Karla's passions include her family and friends, the East Valley community, sports, outdoor activities and real estate. She takes her job very seriously and treats each client with the utmost respect. She is dedicated to providing her clients with a stress free real estate experience and works personally with each client to ensure they receive exceptional counsel and in-depth local market knowledge. Specializing in the East Valley real estate market; Karla excels at implementing strategic and targeted marketing applications that produce outstanding results.
Sellers receive creative and well-organized marketing applications that clearly accentuate each property's specific features. Skillfully leveraging their property's visibility, Karla designs a dynamic marketing campaign that utilizes professionally produced photography, the most relevant technology, and proven marketing strategies.
When working with buyers, she takes the time and attention to evaluate and prioritize her client's goals to find a residence that they will truly love. She particularity enjoys working with first time home buyers and is highly attuned to their requirements and is very attentive to meeting all of their expectations. She has an exceptional ability to listen and understand their goals, establish a plan and guide them through every step of the real estate process.
Karla's clients enjoy her personal touches and appreciate her deep commitment and heartfelt care and compassion. Her immediate accessibility, answers to timely questions and trusted perspective makes her invaluable to her clients. Karla consistently delivers results that are beyond her clients' expectations and ultimately ensures that each client receives exceptional guidance and expertise.
Her success in real estate is a result of her keen knowledge of the market and uncompromised commitment to her clients.
Contact Karla to serve you and your personal real estate interests.
SUCCESS IS NO ACCIDENT.
It is hard work, perseverance, learning, studying,
sacrifice and most of all, Love of what you are doing.
-Pele