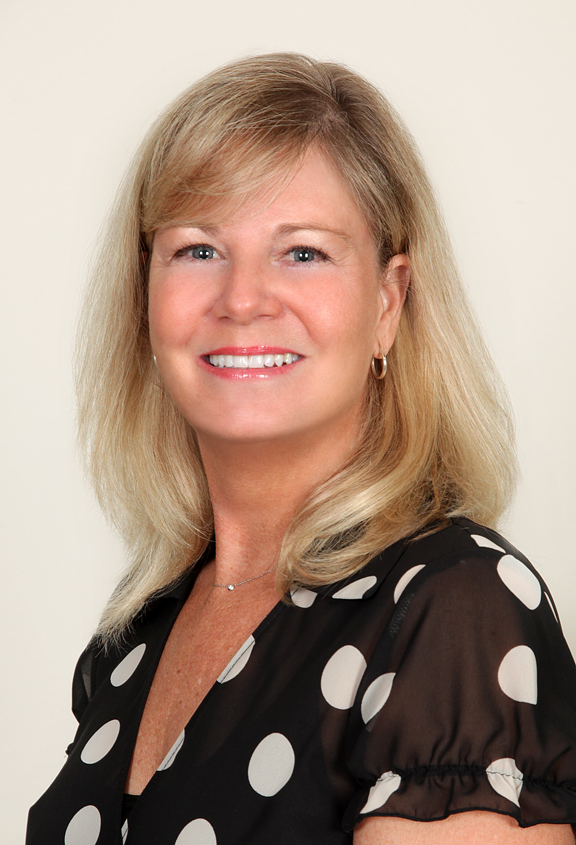 Personal
Karla is the mother of 2 sons, Maxwell, 29, who is a US Navy Diver, and Jackson, 26 who lives Seattle, WA and works for Gary Manuel Aveda Institute and Salons.
She was born and raised in Tucson, Arizona and lived there until 1995. In August of '95 she and her family moved to Highlands Ranch, CO, which is a suburb of Denver. She and her family lived there for 15 years.
In June of 2010, with many changes happening in her life, she packed up and moved to Chandler to be closer to her father.
Professional
Karla has worked a variety of jobs, which mainly revolved around her two son's school and sporting activities. This often led to multiple jobs with flexible schedules that allowed her kids to come to work with her when school was not in session.
In 2006 she took an Office Manager position at Innovest Portfolio Solutions, a High Net-Worth Investment Company (her sons said it was a "real job").
In 2010, coming to Phoenix, after several interviews with various Real Estate offices, she landed at Realty Executives as a part-time receptionist. This eventually led to a full time office position. Some perks of the position were getting to learn the Real Estate business and gaining knowledge from professionals who have been in the business for over 30 years.
She became a Licensed Realtor in 2012, as well as the maintaining the Tempe Satellite Office