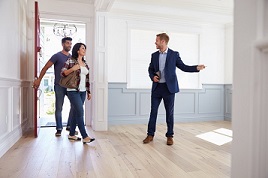 Proactive Listing Program Provides Maximum Exposure.
The key to selling your home is finding the most qualified buyers in the market—our unique marketing plan and direct sales method does exactly that. Glenn Loper has PERSONALY sold over 2000 homes in the East Valley. His results show his approach to selling works. When the time comes to sell, he is ready to help.

How We Help You Sell
Featured online listings program
Personalized professional e-flyers and unique marketing plans
Skilled negotiations
Strong relationships with other top agents...Many over 30 years.
Preparing Your Home for the Market
We can help with handyman arrangements, carpet cleaning, painters, landscapers, etc. You name it–whatever it may be that you need, we're here to help you throughout this process.
Initial Consultation
Glenn's goal is to prepare/stage your home so a buyer can imagine themselves in it. We use the items you have already in place to help keep costs down. Realtors in the community like to show his listings because they always look great.
Professional Photography
We start with wide angle lenses to maximize every shot. Professional equipment and techniques, from shooting to retouching, are critical to ensure the photos look great for our extensive marketing.
Internet Marketing: Enhanced Results
We advertise on our personal website and hundreds of other top search sites. Unlimited photos and descriptions mean your home will stand out and move to the top of the list so it's easy to find.
Our Top Performers And Marketing Channels Are: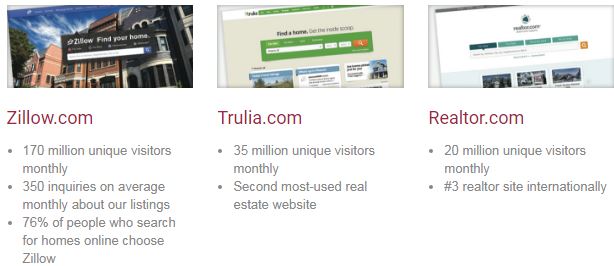 View Video--6 Steps To Selling Your Home